Imagine Technologies BD. Ltd. is a Managed IT Service provider (MSP) and Enterprise Resource Management (ERM) software & solutions  provider operating in Bangladesh. The company is a sister concern of Ascent Group (www.ascent-bd.com) and was founded in 2003.
Our team of professionals provide IT consulting, 360-degree Technical & Help desk Support, Managed Network Services, Hardware & Data Security Services and Data Backup & Cloud Storage Services to small and medium businesses.
We have also developed an integrated Enterprise Resource Management (ERM) software. This cloud based multi-module System is capable of maintaining and monitoring a large range of functions such as Human Resource Administration, Payroll, Procurement,  Inventory etc. for any business.
IT Consultancy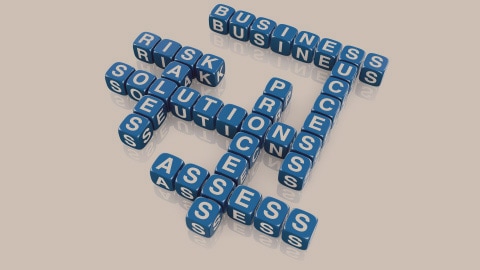 We provide simple but efficient IT Infrastructure strategies and implementation plans for you to run your business better. We build, manage & secure your network and IT environment. We help businesses find optimized solutions by aligning business objectives with the appropriate IT infrastructure.
360-degree IT Support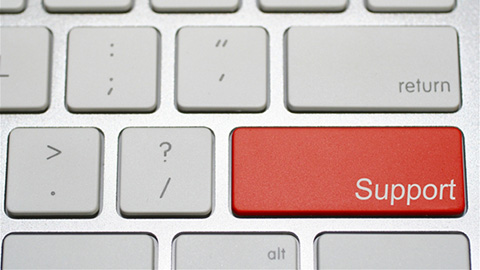 We can help you to forecast your IT budget, review and source necessary hardware & software solutions and most importantly implement and manage the entire IT infrastructure on your behalf. As a managed service provider, we provide 24x7 monitoring and continuous help-desk support to resolve any issues when they occur, so our clients stay focused on business-building initiatives.
Managed Network & Data Security Service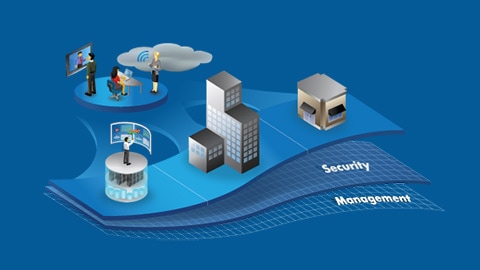 We provide services that help you mitigate risk, achieve and maintain industry specific compliance while driving down the total cost for securing and managing your IT infrastructure and company data. We will help you create a trusted environment for your employees and customers. We offer advanced networking & firewall systems, secure routing policies, secured VPN and remote access solutions, data sharing rules and server management to protect your business from the risks that threaten your company's data, computers and servers.
Data Backup & Cloud Storage Service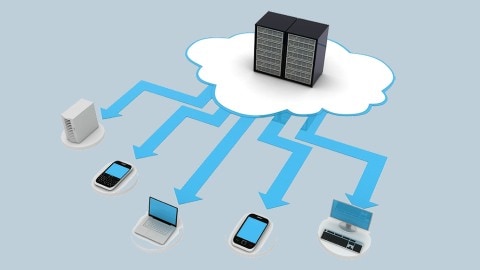 We offer hybrid backup solutions to gain faster data access from your local on-site backup servers synced with an affordable cloud based server that replicates your primary server environment and can quickly be scaled to fully replace your primary servers to get back your business-data up and running.
Website & Software Development
Based on Ascent Group's long experienced multi-business knowledge and proven experiences, our team of professional designers  and programmers are capable to develop websites and cloud based software/applications of any scope and complexity. Our designers and developers approach every project analytically and work to emphasize what is important and what potential customers will look for. Our designs are site-specific, process mappings are business-specific and work at capturing the essence of what our customers are trying to achieve. During the project, we keep communication lines very open with our clients to be able to deliver exactly what they are looking for.